Emotional branding can strike a lot of different chords -- happiness, pride, empathy, excitement, inspiration, and even affirmation. And it's our job to understand these emotions.
Beyond this, we need to be able to trigger these emotions through content and visuals. While some might call it playing with people's emotions, I like to think of it as a deep understanding of what resonates with people -- what they really care about.
It's not just about selling. It's about connecting.
If you are looking for inspiration on how to use emotional triggers in your clients' messaging, check out the four examples below:
1) You Can't Fabricate Truth
Trigger: Honesty
Philly bleeds green. And the city boasts one of the most fickle fan bases in all of professional sports.
Heading into 2013, on the heels of a 4-12 season, there was a skepticism in play. A new coach. New players. The same closed doors? How cautiously optimistic should Eagles fans be? To reconnect that broken circuit, undercut the uncertainty, and prime Eagles Nation for a new, exciting season, we adopted a "tough love" brand stance, likening the bonds between city and team to those of family members. We owned and celebrated the past and reminded fans of an essential truth: the Eagles fuel Philadelphia, and Philadelphia fuels the Eagles.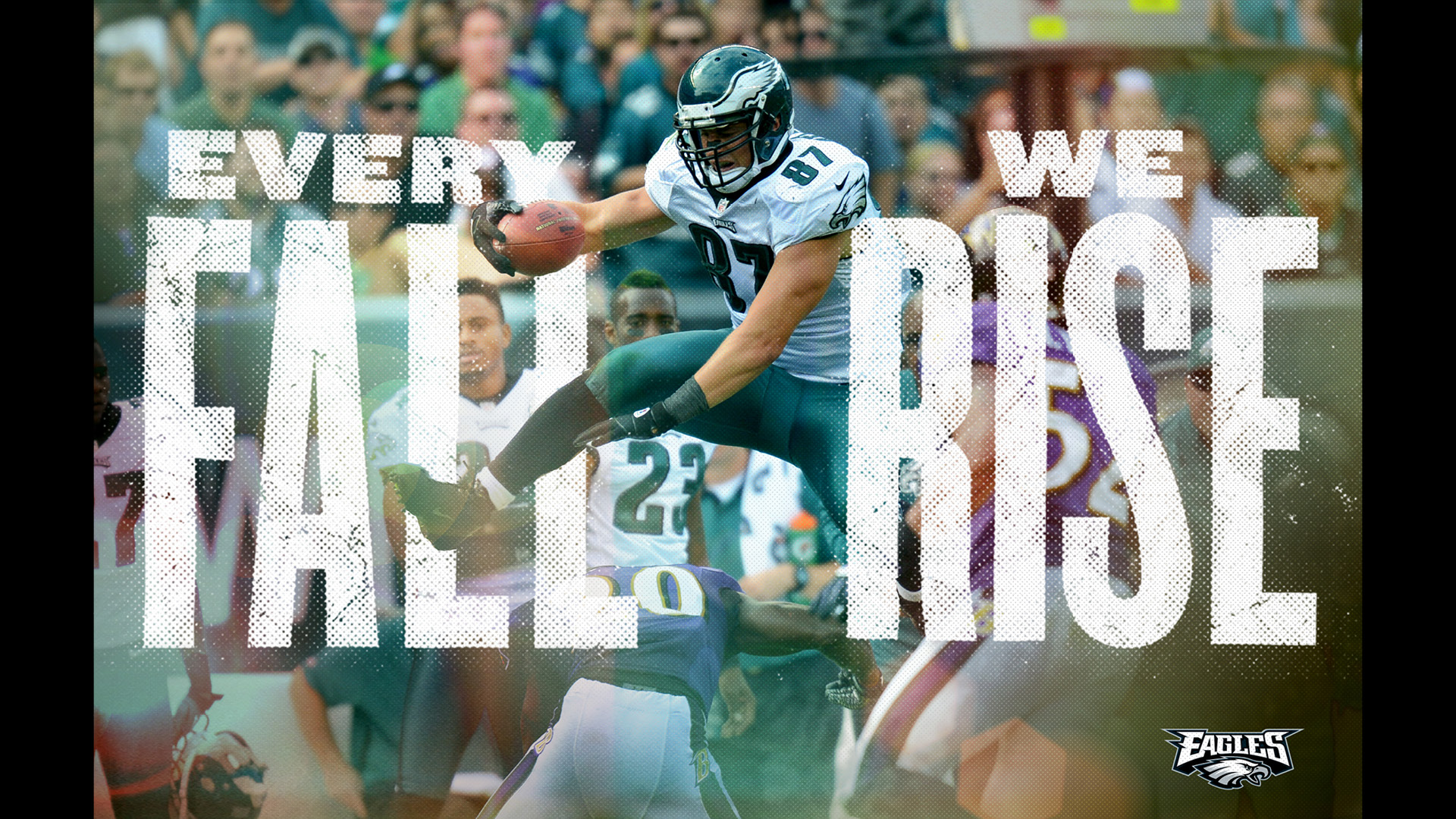 Philadelphia rallied for the Eagles -- and broke barriers. The takeaway? While media channels will vary, effective brand messaging is always grounded in authenticity and fundamental truth.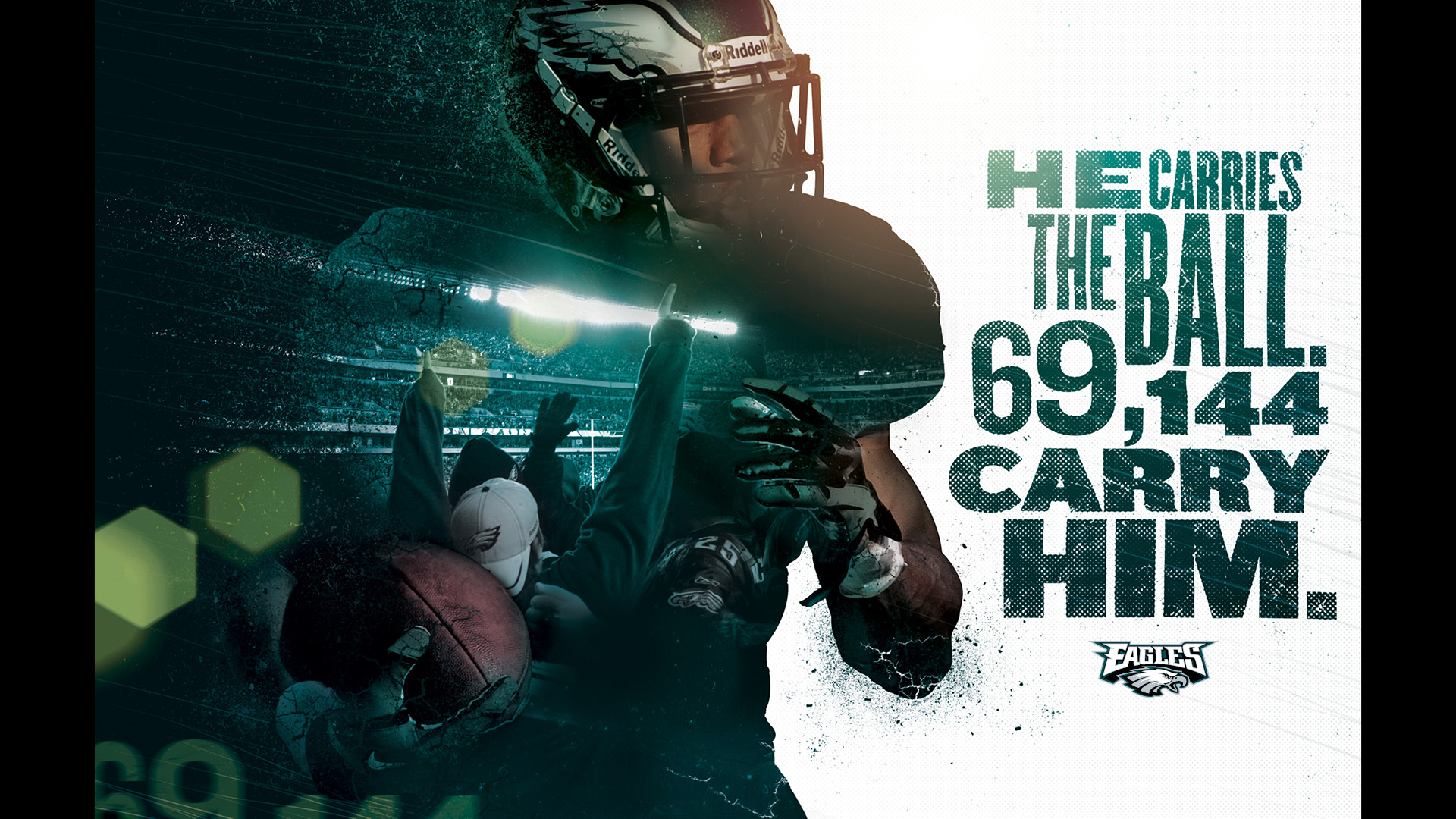 2) Go Right to the Source
Trigger: Authenticity
Once you've crafted the brand story, how're you going to tell it? And in an effort to humanize the brand and strike an emotional chord, who's going to tell it? A celebrity? An anonymous voice-over? A real, relatable consumer?
For the University of Florida's "Gator Good" campaign rollout, we turned the camera lens away from the school and onto the world of change that the Gators are inspiring. Instead of using University of Florida's 30 seconds of airtime to show sun-drenched shots of campus, the stadium, and magnolias lining the plaza, we told the story of Aaron Pinksy, a now seven-year-old boy who, at the age of four, was diagnosed with Ewing's Sarcoma. We also showed the story of the Polcaros, a family who moved to Punta Gorda, Florida, just days before Hurricane Charley hit back in 2004, destroying their home and their new town. They showed people how The University of Florida is making an impact around the globe, and right in their backyard.
Across the country, as UCLA was readying to launch a $4.2 billion "Let There Be" capital campaign in connection with its centennial, they enlisted real people, such as Alysia Padilla-Vaccaro, whose twin baby girl was born without an immune system, to highlight the unparalleled impact of UCLA's scientific research and medical advancements.
These stories tug at the heartstrings and rouse inspiration, not just because of the nature of the content, but because of the authenticity with which they're portrayed.
3) Acknowledge Your Audience
Trigger: Affirmation
You. Are. Amazing. You're the fun-bringer. You're the one who's holding it all together, at work and at home, and you're doing a super job.
Feels pretty good to hear that, right? Especially In the world of children's birthday parties, play dates, and super-sized snacks, where do-it-yourself has turned into outdo everyone else. It provides validation. Builds confidence. Maybe even empowers you.
America's favorite soft pretzel company, Superpretzel, is taking this affirmative tack in their brand new, mom-centric brand campaign. Speaking from a back-to-basics brand platform, Superpretzel is giving busy moms a well-deserved break with a focus on simple ingredients, ready in seconds.
4) It's Not for Everyone
Trigger: Exclusivity
Want a rush? Nothing quite compares to the feeling of being behind the wheel of the world's most iconic luxury brand: Ferrari. And we're not talking about a leisurely drive to your local Starbucks. The real Ferrari ownership experience comes by driving the car the way Enzo Ferrari intended for it to be driven: on a racetrack.
The work is not only meant to sell Ferrari vehicles but to drive brand affinity. Ferrari is coveted, and it takes powerful, compelling verbiage and visual treatments to convey a feeling of exhalation and also exclusivity.
In this case, attainability takes a back seat to aspirational, and that's what sells.
http://blog.hubspot.com/agency/psychology-branding-emotions-stories